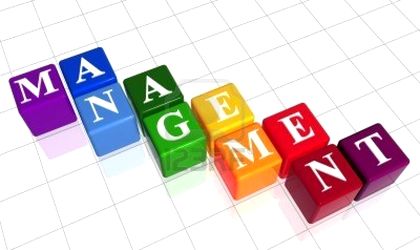 French carmaker Renault has appointed Cornel Tascu, 47, as the new executive director of the informational systems direction of Renault Romania and Turkey, as of September 1.
He is replacing Olivier Mougin, who was named director of new product data at the test and services engineering direction of the Renault Nissan alliance.
Tascu is a graduate of the Technical University of Constructions in Bucharest, Civil Constructions Faculty, and of an executive management program and the Superior School of Trade in Paris (ESCP, Europa).
He has worked in the last 11 years for Renault Romania and will take over a team of 130 employees in his new role.
Before starting to work for the French carmaker, Tascu managed the logistics operations of Nortel Networks France.
Ovidiu Posirca