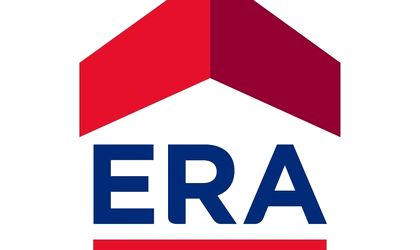 International franchisor ERA plans to enter the Romanian market, where it wants to introduce its franchising system, ERA Business System, announced company representatives.
ERA Romania aims to have more than 100 agents and real estate agencies to be part of the system within the next five to ten years and to hold at least 10 percent of each residential area covered. In the first three years of operation the company wants to achieve at least 50 franchises. On average, in each of the countries where it operates, it owns 15 percent of the residential real estate market.
Operations in Romania will be coordinated by Valentin Krastev, a professional with over 20 years' experience in the field. Valentin Krastev held the position of marketing director of the Bulgarian Association of Franchise, is a founder of the Franchise Federation of Black Sea countries and works closely with the Romanian Franchise Association and Turkish Franchise Association.
When a broker or an agency affiliates to the ERA franchising system a range of tools (ERA Internet system, ERA CRM, ERA recommendations system) and a set of knowledge (ERA training program) who help him to succeed in real estate are made available. They do not lose their autonomy, each franchise is independently owned.
ERA's development plan in Romania is specially adapted to the local market and takes into account the specific conditions here. The activity in Romania will focus initially in the capital, because the capital is the most important real estate market in Romania where over 30 percent of residential activity takes place.
ERA is a residential real estate brokerage franchisor. All ERA premises are owned and operated independently. The company was founded in the US in 1971 and has over 40 years experience in real estate. In Europe, ERA has created a number of start-ups successfully in 14 European markets in the last 20 years and today has over 1,100 offices and more than 6,000 members in Europe.
Natalia Martian