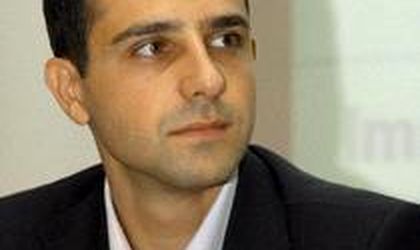 Telecom operator RCS&RDS will soon introduce on Digi Online its own video-on-demand platform.
The company will also introduce the Digi Film channel on Digi Online, as announced by Valentin Popoviciu (in picture), business development manager at RCS&RDS during the Communications Day.
"This will take place in the very near future. Most probably, we will have favorable conditions for our Digi Film subscribers," said Popoviciu.
RCS&RDS launched its Digi Online platform, available for smartphones, tablets and PCs as well as Windows 8.1 devices, in December 2013.
The application can be downloaded from Google Play Store for Android 4.0, the App Store for iPhone, iPod Touch and iPad users on at least IOS 7, Windows Store for Windows 8.1 and Windows Phone Store for Windows 8.
 Otilia Haraga