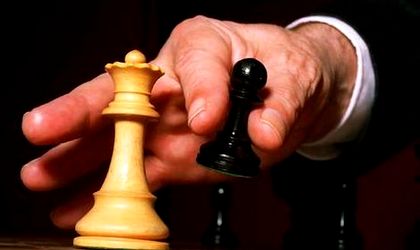 Telecom operator RCS&RDS has acquired internet provider Cobalt IT, which provides services under the brand iLink, according to an announcement on the latter's web page.
"Following the partnership between your provider of telecommunication services Cobalt IT (iLink) and RCS & RDS, leader on the internet services market in Romania, the services that you now benefit of are being supplied by RCS&RDS," goes the official announcement.
Cobalt IT offered services of internet, telephony, data transport and hosting in various Romanian cities among which Bucharest, Galati, Ploiesti, Tulcea, Constanta, Cluj, Alba-Iulia, Timisoara, Sibiu, Arad, Craiova and Satu-Mare.
"Starting with September 19, RCS&RDS will supply internet access services to you. The contract you signed with Cobalt IT (iLink) will be taken over by RCS&RDS, that acquires all the rights and assumes contractual obligations," says the statement.
iLink currently has about 200 employees.
 Otilia Haraga