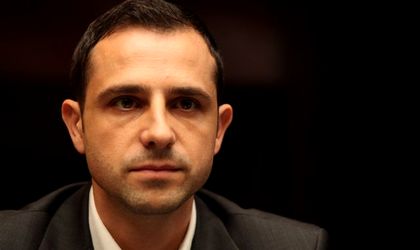 Telecom operator RCS&RDS has sued rivals UPC, part of Liberty Global, and NextGen, a Romtelecom branch, because the two companies have refused to introduce RCS&RDS's channel Digi 24 in their free to air list, according to Paginademedia.ro.
Both cases were filed at the sector 1 Bucharest Court on May 15.
Digi 24 is on the 13th position in the top of the free to air channels.
In the first stage, the National Audio-visual Council approved the program lists of large cable operators without Digi 24 in the list. Later, the Council asked for a verification of the programs of all cable operators to establish if the must-carry principle is respected.
After this verification, the Council decided to publicly warn twenty companies, among which RCS&RDS, UPC and Romtelecom, because several free to air channels, among which Digi 24, Alfa Omega, Credo TV and Mynele TV were missing from their list, according to Paginademedia.ro
RCS&RDS was also sued in the past by Antena Group because it refused to introduce in its list the GSP TV sports channel. Antena Group won the case.
In picture: Valentin Popoviciu, business development manager at RCS&RDS
Otilia Haraga