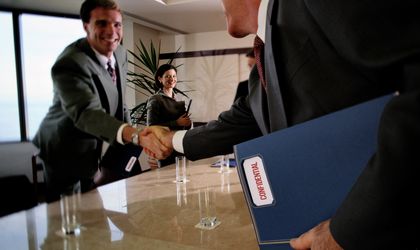 Telecom operator RCS&RDS based in Romania has sold its satellite television division Digi TV to local company Vipnet, subsidiary of Telekom Austria, according to a press release on the Vipnet website.
The value of the transaction was not made public.
According to the press release, Digi TV has been operating on the Croatian market since November 2006 and last year it posted revenues of approximately EUR 2 million.  "Digi TV have 36 employees and total revenues in 2012 amounted to 14.7 million kuna. With this acquisition Vipnet reinforces the preconditions of convergent communications and TV services, and this is the final step in Vipnet`s transformation process into a company that offers complete communication solutions and superior Multi Screen user experience," says Vipnet.
RCS&RDS has operations in six European countries, other than Romania, these being Hungary, the Czech Republic, Slovakia, Spain, Italy and Serbia.
Otilia Haraga