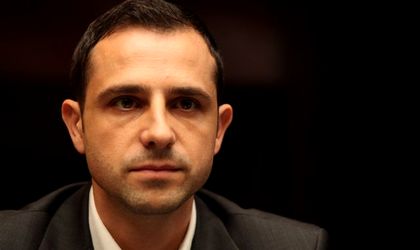 This month telecom operator RCS&RDS announced it will grow mobile internet access speeds in its Digi Mobil 3G network at 21.6 Mbps download and 5.8 Mbps upload in Bucharest and other 24 cities in Romania. 
At first, higher internet speeds will be introduced in Constanta and the seaside resorts, Iasi, Galati, Braila, Pitesti, Arad, Drobeta Turnu Severin, Bacau and Vaslui.
In the second stage, the company will improve speeds in Bucharest, Ilfov, Brasov, Cluj, Timisoara, Craiova, Oradea, Sibiu, Targu Mures, Baia Mare, Satu Mare, Ramnicu Valcea, Hunedoara, Ploiesti, Resita, Slatina and Targu Jiu.
The improved speeds will be available for 21.6 Mbps download and 5.8 Mbps for upload both in the 2,100 Mhz frequency as well as 900 Mhz frequency in the areas covered by the Digi Mobil network.
This year, RCS&RDS will continue making significant investments into expanding its mobile network into the 900 Mhz frequency both in areas that are currently served by the 2100 Mhz network as well as in other areas.
Digi Mobil offers a wide range of subscriptions at prices starting from EUR 2 per month up to EUR 10 (VAT included), or EUR 8/month in case the number is ported to the Digi Mobil network.
In picture: Valentin Popoviciu, business development manager at RCS&RDS
Otilia Haraga