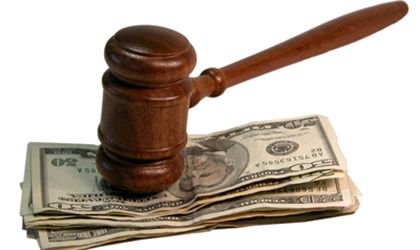 Telecom operator RCS & RDS and the National Radio-communications Company (Radiocom), both of which have submitted offers for the digital television tender, will go to the next stage.
After reviewing the files submitted by the two companies, the tender committee decided that they meet all the criteria.
Until May 19, 2014, the decision of the committee can be contested by any discontent parties.
By May 22, the committee should announce the organization of the tender rounds, in case the demand is higher than the offer.
The country's telecom watchdog ANCOM is in charge of allocating five national digital multiplexes in the DVB-T2 standard: four in the UHF (ultra-high frequency) band and one in the VHF (very-high frequency) band. All the multiplexes will be awarded for a ten-year period. The licenses will be valid from June 17, 2015.
The starting price for each multiplex will be EUR 300,000, a minimum tax settled by the government at the ANCOM proposal. All the multiplexes will be granted for 10 years, and the licenses will come into force starting June 2015. The winner must pay the license tax within at most 90 days since the results of the selection procedures.
Romania will be among the last European countries to switch off its terrestrial analog signal and make the transition to digital terrestrial television, which is set to happen on June 17, 2015.
 Otilia Haraga