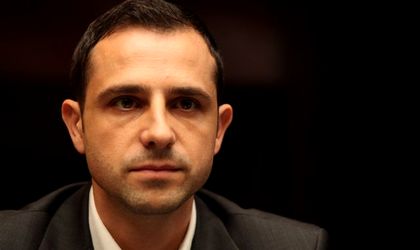 RCS&RDS announced at the end of last year the completion of a project that targeted the upgrade of its national and international network by transitioning from 10 Gbps capacities to 100 Gbps capacities.
The implementation of the project took six months and required investments in technology and equipment that totaled more than EUR 2.2 million.
Five important hubs of the company's network, located in Bucharest, Timisoara, Iasi, Oradea and Budapest were connected with the help of multiple redundant connections of 100 Gbps.
This implementation is meant to improve the quality of the services offered by the company, to amplify network capacity and ensure significant bandwidth growth in order to support the services that require intense and stable traffic for rolling last- generation services and applications.
"We have developed over the years our own national communications infrastructure on optic fiber, investing significantly and continuously in increasing fixed and mobile services, in new networks and technologies to offer our users quality services," said Valentin Popoviciu (in picture), vice-president RCS & RDS.
"The growth in internet use, higher video content consumption, the development of the internet-of-things concept are just a few examples that permanently need higher transport capacities and the adoption of new technologies both for the part of the network that serves the end user, as well as the unseen part, represented by the core network, the invisible spine of any telecom network," said Silviu Georgescu, technical director at RCS&RDS.
RCS & RDS currently offers fixed internet at monthly tariffs between RON 29 and RON 55 (VAT included).
Otilia Haraga