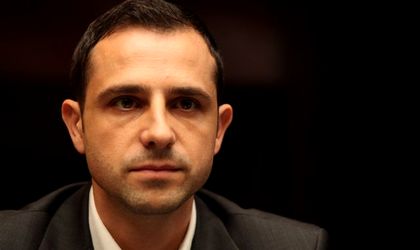 Telecom operator RCS & RDS will launch on October 29 a bond issue on external markets in order to attract financing worth EUR 350 million which will be used to refinance its current debts, according to Mediafax newswire.
The debts, which at the end of last year totaled EUR 838.3 million, will be paid using the bonds which come to maturity in 2020, along with a new loan and liquidity line.
JPMorgan is the global coordinator of the operation. Erste Group, SocGen and UniCredit Bank act as arrangers.
Presentations in Europe and the United States will be organized over the next few days, in order to attract investors.
In May, the shareholders of RCS&RDS approved taking up financing of up to EUR 800 million for a period of at most 10 years.
According to Valentin Popoviciu, business development manager in RCS&RDS, the operator has invested more than USD 2 billion in infrastructure.
RCS&RDS also has plans to launch two new radio channels, Digi FM and Digi Sport FM. The two channels would likely complement the Digi 24 HD and Digi Sport TV channels that the company has in its portfolio.
According to Mediafax newsire, the company has enrolled in the competition that will take place on November 18, in which the National Audio-visual Council will allocate over 20 radio frequencies. One of the frequencies that RCS&RDS wants to acquire is in Bucharest.
Otilia Haraga