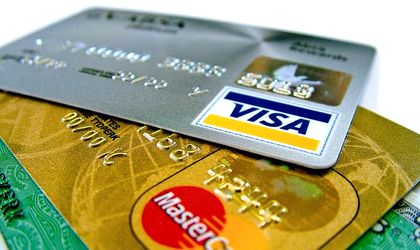 Customers of telecom operator RCS & RDS can now pay their bills by card after the operator introduced the card payment system in Bucharest and plans to expand it across its points of presence in the whole country. All cards with payment in RON currency are accepted.
Currently, customers of RCS & RDS can pay their bills using cash or card (at the company's points of presence, the branches of partner banks and via Automatic Payment Terminal (APT) systems), online by card (directly on the website of the company or from their account via internet banking), and through the ATM of partner banks.
The company has currently partnerships with 12 banks and the Romanian Post. It also issues bills in electronic format.
Otilia Haraga