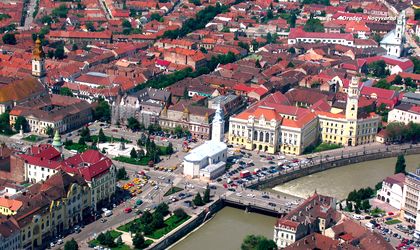 "The energy market is not a competitive one, it is like the telecommunications network as 15 years ago. More can be done and the environment should be changed", said Valentin Popoviciu, RCS & RDS development director at the event "Communication Day". He mentioned the partnership signed with Oradea City Hall, a project that aims to electricity distribution at lower prices. "For consumers and for the state this means "alternative, the real possibility to choose between two operators, the possibility creates competition, it stimulates the market".
Digi Energy promises three cumulative benefits: electrical energy at lower costs, stability provided by a multinational company and market leader in Romania in internet and television and trust confirmed by over 60,000 business customers who have chosen integrated telecommunications services provided by RCS & RDS.
Valentin Popoviciu, who knows the company's ongoing projects and the future ones, is one of the names spoken of in the context of a new CEO appointment that could take place in the general assembly of shareholders, which is scheduled for April 30. The agenda includes the revocation / election / re-election of board members.
Laura Grigore