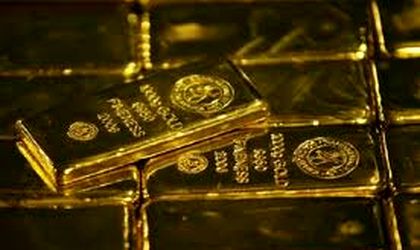 Rand Refinery, the world's main gold supplier, joins the Romanian market, according release issued by the company.
Established in 1920, in South Africa, by the Chamber of Mines with the view of refining the gold produced by the national mines, Rand Refinery is currently the largest integrated precious metals smelting and refining complex.
Since its inception it has refined almost 50,000 tonnes of pure gold, which represents 30 percent of the total quantity of gold refined in the world since ancient times up to now, reads the release mentioned before.
Besides smelting, refining and minting services, Rand Refinery also offers a wide range of support services, from logistics to vaulting services. This company is a sole agent for its precious metal depositing customers and its international marketing division is in charge of distributing Rand products all over the world.