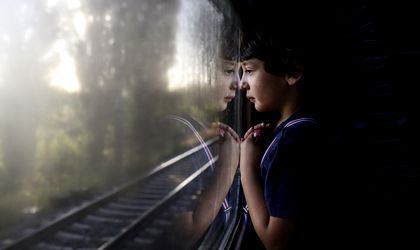 A freight train has collided with a passenger train in Moscow, causing several deaths, Russian news agencies say. The accident was said to have occurred to the south of Moscow, writes Mediafax.
Russia's Interfax news agency said at least four people had died in the collision, some 80 kilometers south of Moscow. The agency said another 15 people had been injured, although later reports said the figure could be as high as 45.
Rescue coordinator Vadim Andronov was quoted by the ITAR-TASS news agency as saying that the death toll was likely to rise.
Interfax announced on Tuesday that the freight train involved in the accident was called "Romania" and was travelling on the Romania-Ukraine-Russia route and was carrying Renault components. The train was managed through the public Ukrainian company "Liski".
"16 cars of Freight Train 1484 derailed as a result of a technical malfunction on the line and crashed laterally in a passenger train travelling on the Moscow – Chisinau Route", according to the Transport Department in Moscow.
The current death toll is up to 9 people with another 25 wounded.