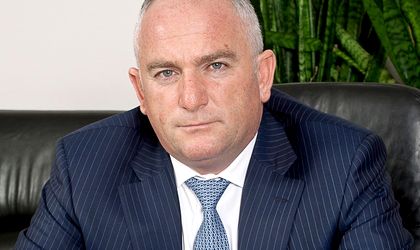 Radu Timis, founder of cold cuts producer Cris-Tim, returned to the helm of his business after almost a year of having it run by former finance minister Gheorghe Pogea. Pogea left the company upon the return of its founder, writes zf.ro.
"I took a 6 to 8 month break from executive management, the second of its kind. Gheorghe Pogea concluded his analysis and the important things he still had on his agenda", according to CrisTim president.
Timis also brought Adrian Voca in the company as operational director. In the past, Voca worked for competitor Aldis Calarasi. Voca will focus on traditional commerce, although he will not neglect deliveries to multinational retailers or product meant for Romanians abroad.
CrisTim expects EUR 84 million revenue for 2014, up 20 percent year-on-year. Furthermore, the cold-cuts producer's forecast is riding on 9 percent profit rate, possibly the best result in the last 6 years but still under 2008 which was a peak year for CrisTim.