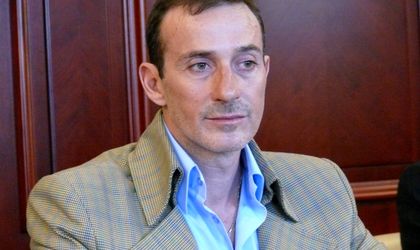 The Supreme Court upheld the request of the suspended mayor of Constanta, Radu Mazare, to replace the preventive arrest measure with house arrest, in the file he is charged with receiving EUR 9 million bribe from companies that he supported in obtaining authorizations.
Thursday's court ruling is not final, therefore it can be contested by the anti-corruption prosecutors.
Until a final ruling, the suspended mayor will stay in police detention.
The magistrates with the High Court of Cassation and Justice (ICCJ) have decided on April 3 the 30-day arrest pending trial of Constanta mayor, social-democrat Radu Mazare, under investigation by the National Anti-corruption Directorate (DNA) for bribery, conflict of interest and abuse in office.
Staff