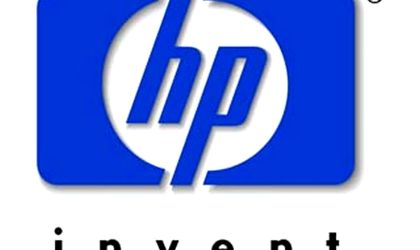 HP Romania's sales director, Marius Georgescu, was appointed general director on Monday, replacing Radu Enache who was revoked from the position on July 1, as per a shareholders' decision.
Enache was appointed general director of HP Romania in May, 2000. Marius Georgescu joined the team in April 2008.
HP Romania posted a RON 236.8 million turnover last year, down 30 percent compared to 2013, with a net profit of RON 19.6 million from RON 26.5 million.