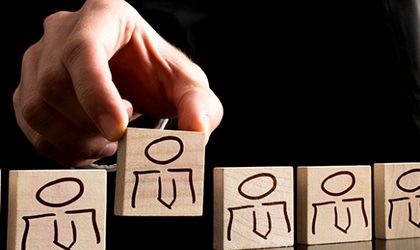 Professional services firm Pricewaterhouse Coopers Tax Advisors & Accountants and George Butunoiu Group, which provides headhunting services, will offer assistance services in the process of recruitment of private administrators for three state-owned enterprises (SOEs).
The firms are tasked with finding private sector managers for the Management Company of Ownership in Energy (SAPE), Oltenia Energy Complex and Oil Terminal Constanta, according to Hotnews newsportal.
The three enterprises are in the Ministry of Energy's portfolio and the move comes within the frame of government ordinance OUG 109/2011 concerning the corporate governance of public enterprises. The ordinance aims to recruit private management into state owned companies in order to increase independence and transparency.
To date, corporate management has been recruited for key companies in energy and transportation and the program aims to include 25 SOEs this year, of which 13 are from the portfolio of the Ministry of Economy.
Natalia Martian