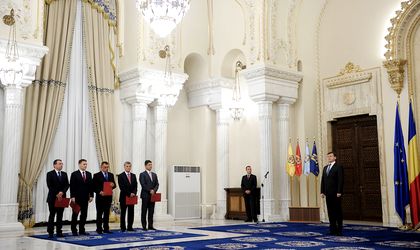 Information on how public money is spent will be central to Romania's ambition to introduce a system of policy monitoring and evaluation across government, the country's government has been told, according to publicfinanceinternational.org.
This was one of the conclusions to emerge from a conference hosted in Bucharest earlier this week, which considered the challenges facing Romania as it attempts to integrate monitoring and evaluation into its public administration systems.
The debate concluded that, irrespective of the monitoring model Romania adopts, it would need clarity of purpose, so that reporting informs policy decisions and budget allocations.
A World Bank-backed project will monitor and evaluate implementation at two Romanian ministries: the Ministry of Labour, Family Social Protection and Elderly and the Ministry of Regional Development and Public Administration.
Elisabetta Capannelli, World Bank country manager for Romania, said creating a culture of transparency in the public sector would not be an easy task. 'It requires a cultural change,' she said.