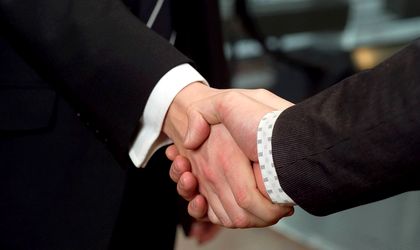 The Ministry of Public Finances has announced that the debate concerning the public procurement legislation is open until August 31.
This statement comes as several business associations and organisms (comprising the AmCham) had addressed the Ministry asking for a longer debate period, stating that it had been set at 10 days.
"The deadline for the public consultation on the procurement legislation was announced at the event entitled "The new strategic framework for public procurement policy – objectives and priority actions", organized on July21, at the Victoria Palace. The Ministry of Public Finances highlights that the public debate for the two bills has never been limited to just 10 days, this interpretation occurring by error," the Ministry statement shows.
The mentioned bills are:
– Draft law on public procurement;
– Draft law on remedies and appeals concerning the award of public procurement contracts and concession agreements for the organization and functioning of the National Council for Solving Complaints.
The two draft laws, the "National Strategy for Public Procurement" and the related consultation documents are published on the Ministry website, in a dedicated section.
Natalia Martian