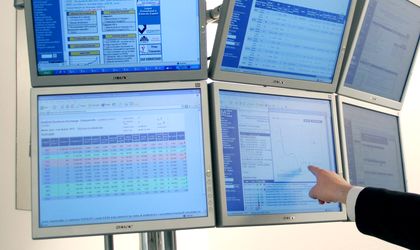 The Property Fund (FP), the EUR 3.4 billion closed-end fund managed by Franklin Templeton, has registered a profit of EUR 226.6 million in the first months of this year, almost double compared to the same period of last year.
The net asset value (NAV) of the fund slightly grew to EUR 3.39 billion, with 50.37 percent of it accounting for listed equities.
The biggest holding of the FP was in Austrian oil company OMV Petrom, which represents 35 percent of the NAV.
The fund's portflio is heavily weighted towards the energy sector, including gas and electricity, which account for close to 85 percent of its NAV. Unlisted equities had a 41.7 percent share in the NAV, while net cash and receivables had the rest.
FP's biggest shareholder is US-based hedge fund Elliott Associates, which has 15.2 percent of the share capital.
Ovidiu Posirca