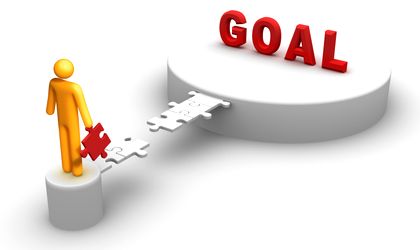 Responsiveness to the marketplace, the ability to keep up with the fast changing demands of the marketplace is the most important priority of the sales executives at the moment, according to a national sales survey 2012 released by Stanton Chase during the Business Review event Focus on Employment that took place yesterday.
More than 210 senior executives, across all sectors responded to the questionnaire, regarding the conditions and challenges in this volatile job market.
The survey entitled The Employment Reality for Sales Executives in Romania indicates that top executives in this domain feel they have been most affected in recent years by competition pressures (in 34 percent of the cases), globalization of the supply chain (23 percent), globalization of the consumer market (23 percent) and were least affected by technological advancement (20 percent).
Best of all, the respondents in the survey feel the effectiveness of a top sales executive can be measured by the degree of profitability (25 percent), the sales alignment with the business strategy (23 percent), the customer satisfaction (22 percent) and less by revenues (12 percent) or the increase of sales (11 percent).
In order for a top sales executive to be successful, they must have first of all strategic orientation and customer orientation while attributes such as results orientation and strong product background as well as marketing comprehension and previous experience are deemed less important.
Thus, the must-have qualities a top sales executive should posses in order to achieve success are superior communication, listening and negotiation skills (as indicated by 27 percent of respondents), confidence, commitment and ability to work under high pressure situations (21 percent) and margin control best mix for business and consumer (20 percent). Complementary qualities such as attention to details, commercial approach and emotional intelligence were pointed by 14 percent of respondents.
Shortage of talents in sales is most obvious when looking for customer relationship management positions (18 percent of the cases), category management (17 percent), key account management (16 percent). Next come positions in logistics/supply chain (13 percent) and customer service (13 percent) as well as trade marketing (12 percent), and export sales (10 percent).
Otilia Haraga