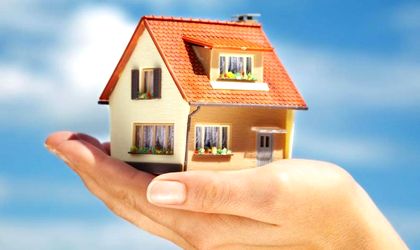 The Prima Casa program is within normal limits, with over 1,500 securities worth some RON 133 million (EUR 29.58 million) being issued from the beginning of the year, a press statement from the Credit Guarantee Fund for SMEs shows.
The daily median for guarantee requests during January stood at 150, with the pace growing more accelerated, to 240 requests per day over the last period.
The announcement comes amid worries that banks plan to drop the program, with rumors being denied by the minister of finance, Anca Paliu. "All banks participating in the program have approved and communicated limits according to the law, in order to grant loans guaranteed under the program," says the Credit Guarantee Fund for SMEs.
This year's Prima Casa program will have a maximum guarantee budget of RON 1.6 billion (some EUR 355 million), down by almost half against the previous year's level.
Natalia Martian