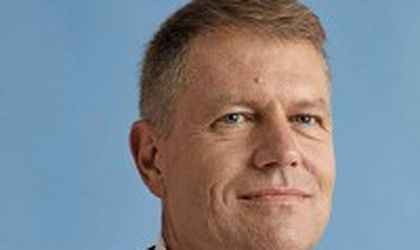 Romania's new President Klaus Iohannis will officially launch his autobiography named Pas cu pas /  Step by Step  at Gaudeamus book fair, on Wednesday, November 19.
President Klaus Iohannis announced the event on his Facebook page, which is very popular these days, reaching over 1 million fans during the elections.
In the 200-page book, Klaus Iohannis presents several moments of his life, childhood, adolescence, his wife and sister, his years as a student in Cluj-Napoca, and notes about his career in education.
The book is available online at www.curteaveche.ro and will also be available for sale at Curtea Veche Publishing's stand at the fair, for RON 15.
Around 750 editorial events are expected to take place at the upcoming edition of the Gaudeamus book fair, set to accommodate over 300 exhibitors. The fair will kick off November 19th and will end November 23rd at Romexpo.
Oana Vasiliu