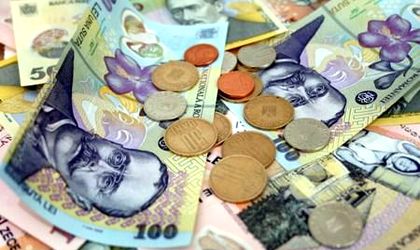 President Klaus Iohannis has promulgated the law on pay rises aiming to increase public budget salaries by 10 percent, according to the presidency website. The law initially had a 25 percent increase for medical staff in view. An amendment by the Social Democrat Party (PSD) added a 10 percent increase to salaries across the budgetary sector and passed the Chamber of Deputies on November 11.
The amendment concerns all budgetary sectors that have not benefited from a salary increase this year, meaning administration, culture, justice, public order and national security, scientific research and technological development and design units, diplomacy and state health insurance staff.
Prime Minister Dacian Ciolos said the measure could be applied while sustaining a deficit within the 3 percent target, according to Mediafax. The PM also assured that no cuts would be made from other budgets in order to support the pay rises, stating the intent is to increase investment and EU funding absorption.
Earlier this week, the prime minister had said this measure alone was not enough, that it would have to be accompanied by an administrative reform and "an investment package", to keep Romania's economy from having credibility problems. However, calculations showed the deficit would stay within the 3 percent mark even with the 10 percent rise, Ciolos said.
Natalia Martian