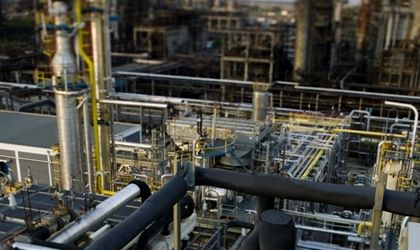 Energy investments topped the agenda of the meeting between Romanian President Traian Basescu and Gerhard Roiss, general director at OMV, the oil and gas producer.
According to the presidency, the officials spoke about the investments needed to turn Romania into an energy hub and the security of regional gas supply, following the failure of Nabucco West.
President Basescu said that Romania will seek to develop its energy infrastructure through the Connecting Europe Facility (CEF) – the EU-backed financing instrument for interconnecting the transport, energy and broadband networks.
The CEF has a proposed budget of EUR 50 billion in the 2014-2020 period, out of which EUR 9.1 billion have been allotted for energy infrastructure across the EU 28.
OMV holds a majority stake in Romania's Petrom. The company recorded first quarter profits of EUR 296 million.
OMV Petrom is making investments in local onshore and offshore projects, to the tune of EUR 1 billion each year.
Ovidiu Posirca