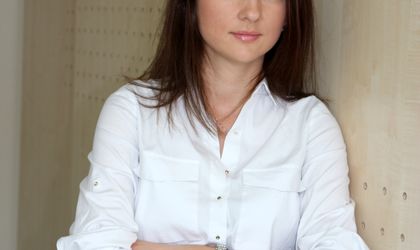 Predoiu Law Firm has announced a rebranding of its image and the appointment of Elena Davidescu as senior associate and of Laura Hamzea as PR&marketing manager.
Davidescu has extensive experience in business law and has specialized in the civil and commercial areas.
Hamzea has worked for nine year in communication and marketing in the services sector. She will coordinate the brand activity of the law firm.
"Predoiu Law Firm is launching a new brand image, in accordance with the vision drawn up by the management team of promoting a model of legal consultancy that is strategic, flexible, innovative, and strongly anchored in the specific business contexts of its clients," said the company in a statement.
Ovidiu Posirca