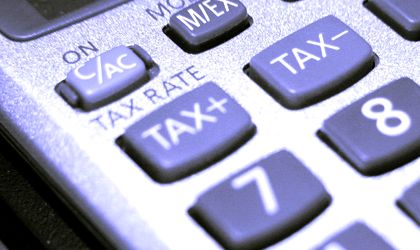 The VAT cut schemed in the new Tax Code draft, would increase the taxed market by EUR 20 million and would result in a decrease in the price of fish by 6-8 percent, according to "Romfish" National Association of Fish Producers.
Even if fish prices don't fall, said Romfish executive director Catalin Platon as quoted by Mediafax, the difference will be going into the farmer's pockets, who would then have additional capital for investments or for creating new jobs, or, in worst case scenario, he would pay a higher income tax to the state.
"One way or another, the VAT cut brings, on medium and long term, more money to the state budget, while allowing fish farms to grow," said Platon.
On the same topic, Agriculture minister Daniel Constantin said on Thursday that VAT cut on meat, vegetables and fruits, foreseen by the new Tax Code draft, will reduce tax evasion and the effects of the embargo imposed by Russia, and that he expects these products to get cheaper.
"Reducing the tax on meat, vegetables and fruit will be operated on the whole production chain and will result in lowering both evasion and competitive prices. We expect prices to fall both for meat and for vegetables and fruits after the VAT cut, as happened with bread," said the Agriculture minister.
The VAT cut on meat and meat products will contribute to saving from bankruptcy many companies in the industry, will help increase consumption and will bring EUR 300 million to the state budget following the reduction of evasion, opined also the Romanian Meat Association on Friday.
Finance minister Darius Valcov said on Thursday that the VAT will be cut by year-end, not as of 2016 as foreseen by the new Tax Code draft.
Staff