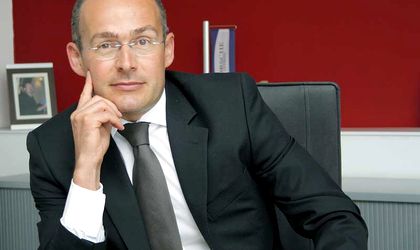 Christoph Binder, 43, will be the new CEO of Porsche Finance Group starting August. He is replacing Alexander Nekolar. Before coming to Bucharest, Binder has held the same position for six years at Porsche Bank Croatia.
He has professional experience in business development and strategic management which he has gained by working for Porsche Bank in France, Croatia and Columbia as well as an independent consultant. For three years he has coordinated the project management department of Porsche Bank A.G's Competence Center in Salzburg.
Binder holds a master's degree in business management and an PhD in organizational psychology from the Innsbruck University.
Simona Bazavan