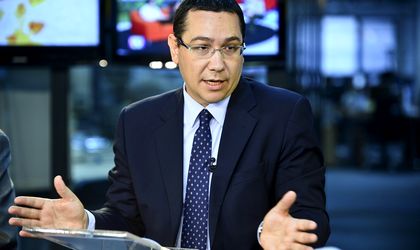 The Romanian government will continue the listing of state-owned companies such as power producer Hidroelectrica, Bucharest airport company Aeroporturi Bucuresti, energy holding CE Oltenia and Constanta Harbor, Prime Minister Victor Ponta stated.
"If 2013 and 2014 were developmental years for the Bucharest Stock Exchange, then I want for 2015 and 2016 to continue in the same fashion and the Government's involvement, whether on the legal side or on the decision side of listing companies, to support this development of the stock market", according to Victor Ponta, present at the start of the trading session on Monday.
The PM also gave guarantees that a solicited legal act to regulate the stock market and improve transparency is currently in the works, although the situation may require an emergency ordinance.
"The timing was off, at a time when several embassies told us to stop giving out emergency bills and afterwards we asked the respective ambassadors if it would be a good idea to regulate the stock market via an ordinance and they said yes. Therefore, there are good and bad ordinances, depending on the political interest", Ponta said.