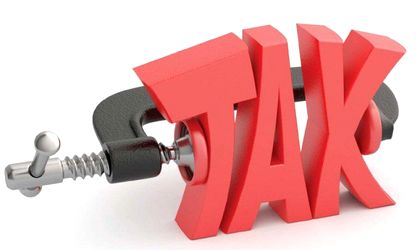 Prime Minister Victor Ponta went on Monday at Romania's Central Bank (BNR) for consultations with BNR governor Mugur Isarescu on alternatives to cut VAT, the head of government having previously announced, at the PSD headquarters, that he wants to talk to Isarescu before being taken a decision in this respect on Tuesday.
According to Mediafax, he said that on Tuesday the government is to decide the standard VAT quota cut or the VAT reduction on food.
"The budgetary impact is different, but tax administration is much simpler at the general quota than at the differentiated rates, as for the differentiated rates we are talking about the whole chain. Also, it is almost impossible to distinguish between types of products, i.e. from the most expensive to the cheapest you cannot tell which one is luxury meat and which one ordinary meat. Therefore, in terms of tax administration, reducing the standard quota from 24 percent to 20 percent is much more manageable than the differentiated rates. In case of general quota, the impact is higher, but there is not a significant difference," said Ponta.
He added that all the specialists have shown that, after the VAT increase from 19 percent to 24 percent in 2010, the revenues increased by only 1.5 percent.
"Now, if we cut four percent, from our calculations and analyses, there will not be reduced the effective revenue, but the difference between what was written in the law and how much was actually being charged will be reduced, because by having a strong fiscal authority and the incentive to cut VAT, tax evasion will certainly decrease."
Ponta has recently announced that the government plans to decide in April the VAT reduction, as of June, following to determine whether it will be reduced the standard VAT quota from 24 percent to 20 percent, or VAT on basic food products from 24 percent to 9 percent.
Staff