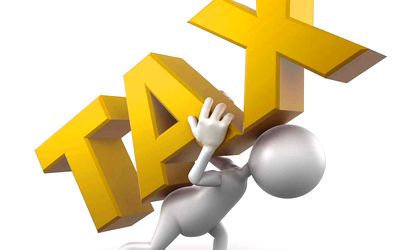 The new Ponta-led government announced a raft of fiscal measures that aim to stimulate the private sector and create new jobs. The initiatives are part of the governing program of the center-left coalition USL that plans to restructure the fiscal control bodies, reduce corruption and red tape, and to streamline the tax system.
The government plans in the 2013-2016 timeframe to operate a general reduction of taxes, while increasing the tax base. It wants to curb fiscal evasion and halve the number of parafiscal taxes.
The USL wants to reduce the VAT rate back to 19 percent, after it was hiked by 5 percent in 2010, to prevent a fiscal slippage. VAT for agricultural products will be cut from 24 percent to 9 percent and the difference will be used by the farmers to develop their business. The measure will be applied only for production, and authorities hope this should sustain efforts to reduce the rampant fiscal evasion in the sector and stimulate domestic producers.
The flat tax of 16 percent for companies remains unchanged, but the wage taxation is set to become progressive, including a floor tax of 8 percent, an intermediary 12 percent, while the high earners will pay 16 percent.
Companies should have some breathing space as the government plants to reduce social contributions paid by employers by 5 percent. This was a measure long awaited by the business environment. The fiscal legal framework should become slimmer as the government wants to cancel certain rates, permits and authorizations.
Employers that create new jobs and maintain these positions for at least one year won't pay any social contributions for the newly hired in the first year.
The deductibility of R&D expenditure is set to grow from 20 percent to 50 percent, while the VAT exemption threshold will reach EUR 65,000 for small entrepreneurs.
There will be only one major fiscal control for SMEs every three years.
The Ponta government wants to restructure the fiscal institutions ANAF, Financial Guard and Customs Office. Officials are also considering the set up of supervision and audit council comprising of international experts from the EU that should oversee the domestic institutions.
Ovidiu Posirca