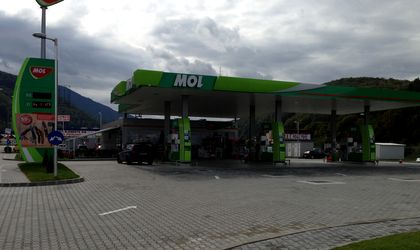 Prime-minister Victor Ponta announced on Monday night, after negotiations with IMF, that the fuel excise tax hike of 7 euro cents will be implemented on April 1, for both diesel and gasoline.
Despite Traian Basescu's adamant opposition to the measure, Ponta assured the press that the president will sign the agreement with IMF, since the memorandum will not include the measure.
According to Mediafax's sources, president Traian Basescu will sign the letter of intent as long as it doesn't include the new tax.
"The fund is very flexible and it insists only on covering the deficit caused by postponing the 7 euro cents tax hike", according to the same sources.
Earlier in the day, opposition leader Vasile Blaga declared after a meeting with the IMF delegation that dropping the excise tax was simply out of the question.
"We had a talk with the IMF, European Commission and World Bank representatives, we listened to their input and we forwarded a letter where we made an inquiry into how the negotiations with the Romanian Government are progressing, and we also suggested new solutions for economical and social problems. PDL supports the IMF standby agreement. (…) We found out that eliminating the fuel excise tax hike of 7 euro cents was simply out of the question. They made it very clear: it's in the budget, but it was postponed for three months", Blaga specified.