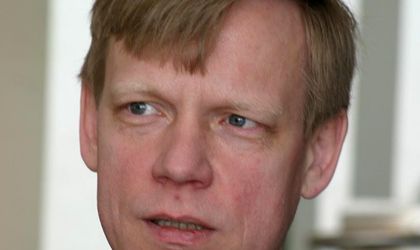 Recent political changes in Romania "could adversely affect the economic stability and growth, and also the country image on the international markets," said Steven van Groningen, president of Foreign Investors Council (FIC).
"The latest actions of the political class cause new uncertainties in addition to those already existing, breaking thus the trust of consumers and investors. The lack of stability and predictability are significant barriers against investors, which may produce even more serious effects now whenRomaniais in strong need of capital," he cautioned.
Van Groningen added that FIC's members have invested "significant amounts on long term" and will continue to do business locally even after the mandates of the current politicians end.
"It was never about capital withdrawal. Investors are interested in continuing the investments inRomania, sinceRomaniahas a long term potential.Romaniashould use its advantages more, strengthen its economic position in theSE Europe, which is not possible however if there is no predictability and trust on the part of investors in the business environment," FIC's president added.
The Parliament voted last week to suspend president Traian Basescu over allegations he broke the constitution. A referendum for the impeachment of president Basescu will be organized on July 29.
Simona Bazavan