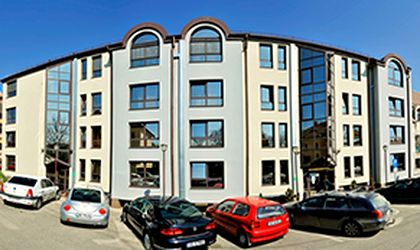 Pharmaceutical distributor Polisano signed a new financing agreement worth EUR 15 million with BRD Société Generale. The company, having gone through a difficult period last year after the death of its founder, Dr. Ilie Vonica, also received from Eximbank EUR 10 million funding for its working capital in January this year.
Moreover, Polisano is in advanced talks with three other banks for other EUR 15 million, amount that will fully cover the company's cash deficit, the financing agreements following to be signed by the end of March.
The company aims to increase its number of retail customers by up to 1.000 pharmacies by year-end, reads a press release. According to preliminary financial results, Polisano had in 2014 a gross profit of EUR 3 million. The 2.000 employees' company registered almost EUR 380 million in turnover last year.
Staff