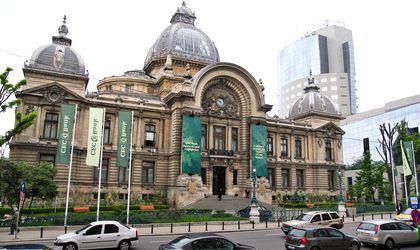 One of Victor Ponta's first decisions during his interim mandate as minister of Finances is to change the CEC director, a position currently filled by Radu Ghetea. The PM mentioned that the decision to release Ghetea was already written during Chitoiu's mandate and the change will come in effect on Monday.
Asked by journalists if during his period at the helm of the Ministry of Public Finances he would make changes to CEC's management structure, Ponta answered that he would.
"Yes, there are some procedures. I will sign the order most likely on Monday", Ponta explained adding that Daniel Chitoiu wrote the letter but "didn't get a chance to sign it".
The prime-minister tookl his seat as minister of Finances on Thursday.