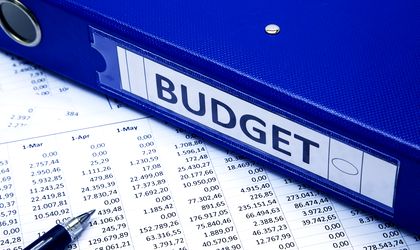 Prime minister Victor Ponta said that the government will hold an extraordinary meeting on Friday during which a second rectification to the state budget will be approved, according to Hotnews.
He mentioned it will be a positive rectification, the budget surplus being due to "ANAF, which fought against tax evasion". According to the PM, the deficit target of 1.86 percent of GDP will be retained.
"It's a positive budget revision, a rectification in which almost all the requests that were made for salaries to physicians, for transport, for heating, for local authorities, almost everything you asked for, thank God, we were able to put into practice. (…) Given that we still have a surplus now, let's hope we'll be able to spend all the money, not on wages but in the project areas in order to reach 1.86, on local investment, on public investment," Ponta said.
The first budget revision this year was held in July, when state budget revenues were increased by RON 210.3 million, expenses were increased by RON 1.7 billion, while the deficit rose by RON 1.48 billion.
Natalia Martian