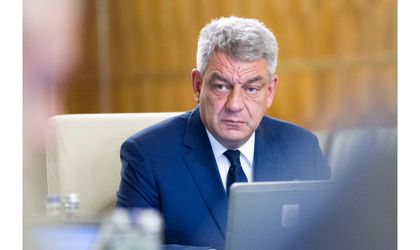 PM Mihai Tudose said that the planned budget revision will not generate a reduction of public investment funds.
"You won't see any funds cut from investments, there will actually be a revision with many positive points," said Tudose at Realitatea TV.
The PM went on to say that the government has money to pay pensions and wages, striking back at the political opposition which claimed that the money will run out as of September.
"So, we will maintain the deficit target of 3 percent without a problem and we will have money for all the major investment we promised," said Tudose.