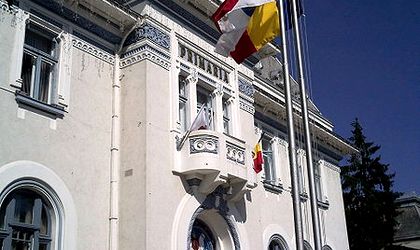 The Romanian city of Pitesti received on Wednesday the title of the sports town for 2013, a nomination given by European Capitals and Cities of Sport Federation. 
The awards aim to promote sports at local government level via global communication according to the principles of responsibility and ethics, the awareness that sport is a factor of greater cohesion in society, helping improve the quality of life, physical and mental well-being and the complete integration within society of social classes that find themselves in difficult situations.
For this distinction, several county Arges MPs and EMP Catalin Ivan went to European Parliament in Brussels, Belgium, to receive the title of the sports town for 2013.
Along Pitesti, another nine towns in Italy, Spain, Portugal and Great Britain received the title. The European Capital of Sports in 2013 is the Belgian town Anvers.
Oana Vasiliu