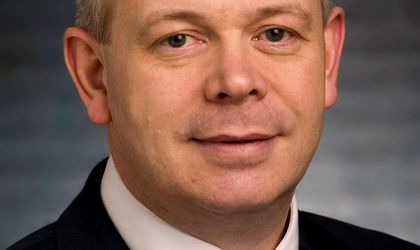 Hans Dewaele has been appointed vice-president and general director of Procter & Gamble (P&G) in Romania. He will also coordinate the activity of P&G  in the Balkans region (Bulgaria, Republic of Moldova, Serbia, Bosnia and Herzegovina, Albania, Macedonia and Kosovo).
Prior to this appointment, Dewaele served as vice-president for Caucasus and Central Asia Republics.
He has worked in Romania before, holding the marketing director position between 1994 and 1998.
Dewaele started his career with the global FMCG manufacturer in 1988 in Jeddah, Saudi Arabia. After leaving Romania in 1998 he worked as marketing director for the cosmetics division (Central and Eastern Europe, Middle East and Africa) in Geneva, Switzerland.
Starting 2001 and until presently he held various management position in Algeria, Pakistan and Central Asia.
In Romania he is replacing Sotirios Marinidis who starting this February was promoted to vice-president and general director P&G Russia.
Simona Bazavan