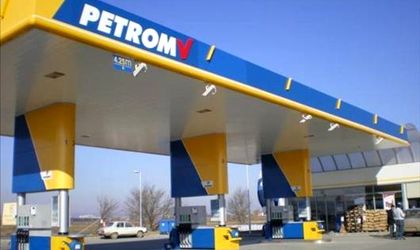 OMV Petrom has increased salaries for all employees on May 1st and has also announced it will give bonuses of RON 1,500.
The 7 percent raise will be applied to all employees, according to the new collective work contract signed at the end of April and available for 24 months. on top of that, all employees will receive a RON 1,500 brute bonus. According to economica.net sources, this bonus will also be awarded in 1,500, on top of a 3,500 bonus the same year.
The company will give out bonuses for Oil& Gas Worker Day (celebrated on September 8 every year). Employees with individual work contract for OMV Petrom will get an extra 1,750 brute bonus on September 1st.
Starting with July 1, the minimum wage for OMV Petrom will be RON 900, which is higher than the national minimum wage.
The company announced its workers that starting with May 1, it will include the following pay rises will be included in their individual salaries: seniority at work, increase for heavy duty work or dangerous work, seniority in oil.
On the same occasion, the company management let its employees know that every one of them will get a paid medical insurance available for one year, on top of already existing employee benefits