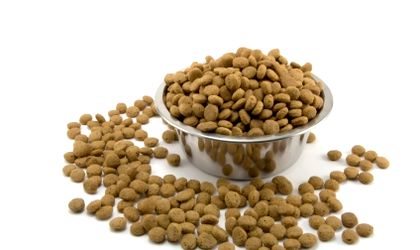 A study conducted by GFK Romania shows that pet food registered an increase of over 10 percent in sales last year (January-February 2014 against the same period of the previous year) , having drawn more customers and also having increased the consumption percentage of the existing ones.
One third of the Romanian households own a pet, yet out of these, only half purchase specialized food, reads a GFK report.
The market trend is positive compared to 2013. Although the number of cats owner-families is significantly lower in Romania, the value of the category is split into 57 percent dog food and 43 percent cat food.
Andreea Marinas