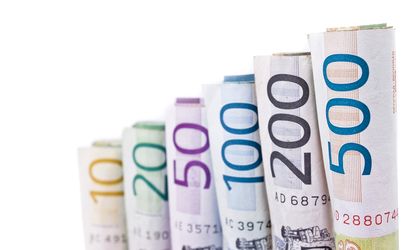 Software companies Pentalog and Luxoft have recently received approval from the government for state aid in total value of EUR 10 million for starting investment programs that will create a total of 480 work places, according to a piece in Ziarul Financiar.
The state aid approval came on February 25. Pentalog was granted state aid worth EUR 5.79 million and Luxoft will receive EUR 4.4 million.
The companies will use the funds to expand their activity and headcount. Pentalog will be creating 230 jobs in Bucharest, Iasi, Brasov and Cluj while Luxoft will create 250 open positions in Bucharest.
In total state aid was approved for nine companies, among which also IBM, Microsoft and Dell, and a total of 3,600 new jobs should be created via the financing scheme HG 797 / 2012, according to Ziarul Financiar.
Otilia Haraga