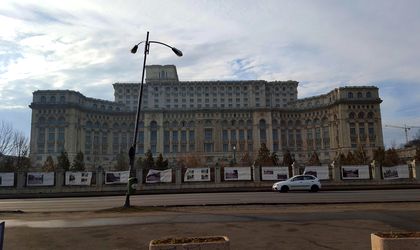 The Senate approved the passing to pay law with a unanimous vote on Monday evening, amended so that it only applies to loans under EUR 150,000. Earlier today, Ciprian Dascalu, chief economist at ING Romania, said that "such an amendment should significantly restrict potential costs for domestic banks while also limiting the scope for potential abuse", in a statement.

According to Dascalu, the loans under EUR 150,000 "represent over 99 percent of all debtors but also manifest far better payment discipline, with an NPL ratio of [approximately] 4.2 percent versus 27.7 percent for people who contracted loans higher than EUR 150,000." Furthermore, "we might see this amendment eventually approved in the Chamber of Deputies, which will have the last say on it" despite the MPs "rejecting a proposal to exclude loans from a state guarantee scheme from the walk-away option," added Dascalu.
Moreover, "overall, this looks positive for domestic assets as it shows the PSD [Social Democratic Party] might back a friendlier alternative of the bill (including NBR-backed amendments)," he explained.
Andreea Tint