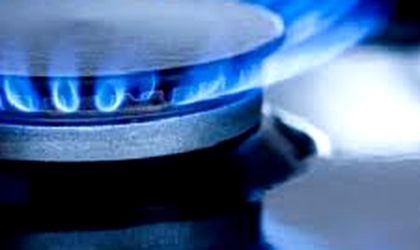 The Romanian parliament's lower house on Wednesday postponed planned deregulation of household gas prices by two and a half years to July 2021 aiming to support consumers in the European Union's second-poorest state.
The next gas price hike has been delayed until 2016, writes romaniatv.net. The law has been passed with 241 votes "for", one vote against and 95 deputies abstained.
"Another important law passed, which PDL and PNL deputies refusesd to sign, but which is very beneficial and we changed the liberalization timeline. (…) I don't think it is right to raise prices on gas. We have to design a timeline which is sustainable as our revenues and possibilities for social aid increase", prime-minister Victor Ponta explained.
Romania is deregulating its power and gas markets in stages for households and industrial consumers under a plan agreed two years ago linked to an aid deal led by the International Monetary Fund and the European Commission.
The Commission, which requires all member states to align their energy prices over a number of years, will need to sign off on the timetable change.
Energy Minister Razvan Nicolescu said on Tuesday that Romania had one of the most ambitious deregulation timetables of any EU states and that a postponement was necessary as average wages had fallen by 1 percent over the last two years while gas tariffs had risen 16 percent.
PM Ponta expressed his wish on Wednesday that president Traian Basescu will sign the project and the new calendar into law.