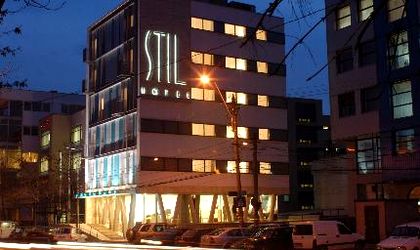 Paralela 45, Romanian travel agency owning the Best Western Stil hotel announced its plans to invest EUR 250,000 this year into modernization works of the building.
The four star hotel, situated in the northern part of Bucharest, was acquired in 2007 by the travel agency's president, Alin Burcea, for EUR 3.5 million. At the time, the owner invested a further EUR 120,000 into its modernization. This new wave of works will include capital renovations.
Bucharest hosts two of the Best Western chain's hotels. Best Western Stil was built in 2004, has 30 rooms and is situated in one of the capital city's premium residential areas.
The company recently stated it hopes for a 15 percent increase in turnover this year, to some EUR 50 million. It also announced intentions to open five new work points and invest in two residential projects in Mamaia and Snagov.
Paralela 45 is a Romanian travel agency active on the tourism market for 25 years. Its network includes 35 agencies and some 200 employees. The company ended 2015 with a turnover of EUR 43 million.
Natalia Martian