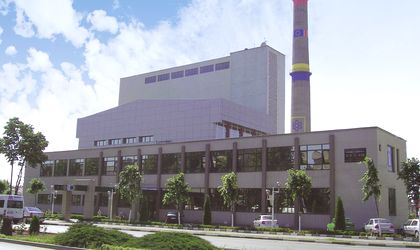 More than 2,000 employees of the Autonomous Agency for Nuclear Activities (RAAN) will be dismissed in two stages, until March 31, 2016, according to a document of the assembly of RAAN creditors, who approved the plan drawn up by the company administrator.
RAAN creditors met at the company's headquarters in Drobeta Turnu Severin, the aim being to approve the layoff plan that leads to the controlled closure of the agency, following the insolvency state entered in September 2013.
Romag Termo union leader Alexandru Tanase said that, according to the approved plan, 1,525 employees would be made redundant in October 2015, and another 520 in the second stage in March 2016.
Redundant workers will receive unemployment benefits and revenues of completion. During the first 12 months of the first layoff wave employees will receive RON 1,740 (EUR 395) per month, and then RON 1,200 (EUR 272) each month for another year. The financial impact on the unemployment insurance budget amounts to RON 72.1 million (EUR 16.34 million).
Since the entry into insolvency until the end of June, the company has also accumulated debts amounting to RON 311.9 million (EUR 70.68 million) towards their coal supplier, the consolidated state budget, the coal carriers, electricity transmission services and utilities.
The largest debt accumulated is towards Oltenia Energy Complex, their coal supplier, amounting to some RON 128.5 million (EUR 29.12 million).
The list of creditors includes over 300 companies, but also public institutions and local administrations and banks that have had a contractual relationship with the RAAN before the opening of insolvency proceedings. The total amount to be recovered by creditors is RON 1.9 billion (EUR 0.43 billion).
Natalia Martian