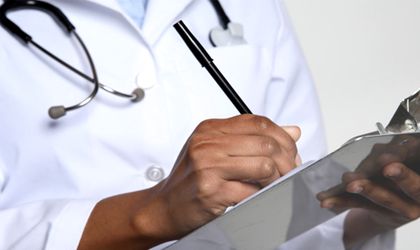 President Klaus Iohannis has called for an "adequate financing of the health system and better management" in a message posted for World Cancer Day, an international event that aims to raise awarness on the impact of this disease.
In a Facebook post, the president said that cancer is the main disease affecting Europeans and the second cause of death across the EU.
In Romania there are over 80,000 new cases of cancer diagnosed yearly and more than 50,000 deaths.
"This has to be tackled, firstly, through an adequate financing and better management. The early detection and the right treatment can lead to an avoidance of death due to cancer in a significant number of patients", said the president.
Iohannis said that Romanis is joining the campaign rolled out by the International Union for Cancer Control, which aims to reduce the impact of this disease.
Ovidiu Posirca