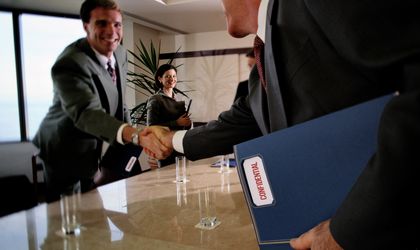 The government is inviting the Italian business community, which counts over 38,000 companies in Romania, to invest in industrial parks and clusters and to focus more on regions that have been avoided by investors such as eastern and southern Romania, said Constantin Nita, the minister of economy, during the forum Both Worlds 2014, organized by Confindustria Romania.
The minister pointed out that Italy is the biggest trading partner of Romania, with bilateral trade amounting to EUR 11.7 billion last year. He said he was hopeful that trade could further grow to EUR 15-16 billion in the next years.
Nita added that the government is expecting the economy to grow by 3 percent this year, after accelerating by 3.6 percent in 2013. He said that the exports have contributed to growth, reaching close to EUR 50 billion last year and amounting to EUR 25.5 billion in the first half of this year.
Referring to the industrial sector in Romania, Nita explained that it generates 30 percent of GDP, against the EU average of 16 percent, and has created 1.5 million direct and indirect jobs.
Ovidiu Posirca