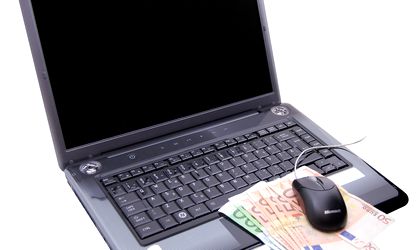 Over the past three months, the number of taxpayers in the Bucharest district 3 who have paid their taxes online by card from the Ghiseul.ro platform has doubled, reaching 10,000 taxpayers, announced the Bucharest District 3 City Hall.
The City Hall has been rolling out a campaign since August which will continue until the end of this year to promote online tax payments.
Nearly 5,400 taxpayers from District 3 have showed up at the Local Tax Division of the city hall and picked up their access codes within three months since the campaign started. About 1,500 people have already activated their user account and nearly three quarters of these are aged between 25 and 45.
"We have noticed that nearly 40 percent of the total online payments made during this time were carried out by new registrees," said Iulian Ilie, director of the District 3 Local Tax Division.
Over 10 percent of the payments carried out between August 1 and October 31 were made from outside Bucharest and over 5 percent from abroad.
Otilia Haraga